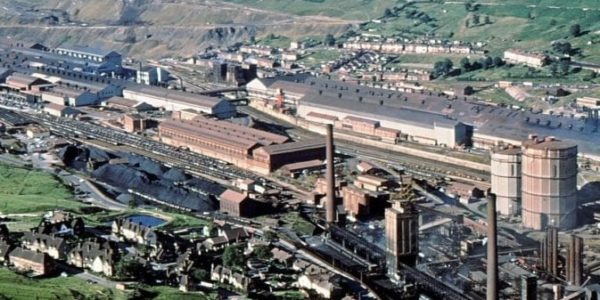 Chairman – Eifion Lloyd Davies
Vice Chair – Rodger Burchell
Treasurer – Martyn Morgan Jones
Secretary – Janet Karn
---
Journal
Editor – Dr. Colin Morgan
Associate Editor – Janet Karn
---
Website
Administrator – Carolyn Jones
General enquiries: chairmanbghf@gmail.com
Journal enquiries: colin.morgan879@btinternet.com
Website and shop enquiries: carolyngarden9@gmail.com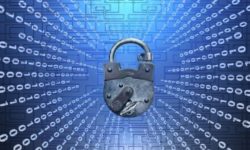 We are very grateful to 'Family Vision' for their help in funding this website. 
Our website address is:
blaenau-gwent-heritage-forum.co.uk
We meet on the 3rd Friday of each month upstairs in Tredegar Library. Meetings start at 10.00am and last for around an hour.
June – Friday 21st
July – Friday 19th
August – Friday 16th
September – Friday 20th
October – Friday 18th
November – Friday 15th
December – Friday 20th
---
Tredegar Library, The Circle, Tredegar, NP22 3PS
Tel: 01495 357869
You do not have to pay a membership fee to join the Forum. If you are interested in local history and would like to become  involved then just come along to one of our meetings or talks and you will be very welcome.
We, as a Forum, have organised for the following commemorative plaques to be placed within the locality to highlight the significance and importance of people, events and places of local historical interest.