Aerial view of Blaenau Gwent, reproduced with kind permission of Brian Hillier.
Blaenau Gwent and its surrounding area is well-known for being at the forefront of the industrial revolution in the 19th century. As a result, it is a county rich with many important heritage sites. 
These fascinating and tangible reminders of the past, combined with the county's breathtaking location at the Heads of the Valleys, make it a truly special place to visit.
Abertillery
Local coal-mining created this town, now represented by the 'Guardian' monument at nearby Six Bells.
Click on the links below for more information …
Abertillery and District Museum
Brynmawr
Brynmawr developed as a result of the nearby Nantyglo Ironworks. Its 19th century market hall, once supplying rural produce, is now Wales' oldest cinema. 
Find out more …
Nantyglo
Nantyglo Ironworks were owned and operated, firstly by Joseph, and then, Crawshay Bailey. Fearful of a British revolution in 1816, Joseph Bailey built the Round Tower near his Ty-Mawr mansion.
Find out more…
Blaina Heritage Centre  (nearby)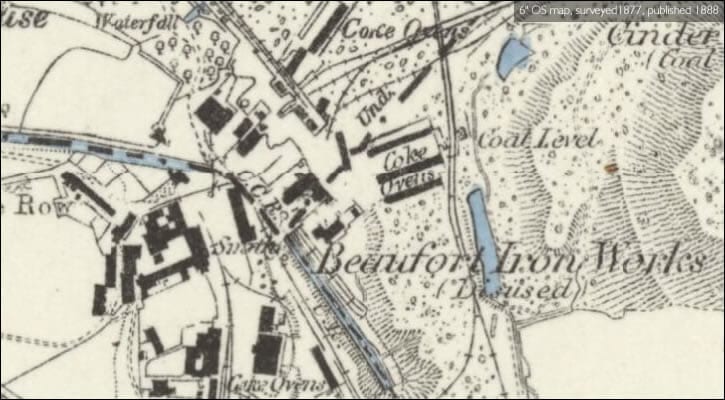 Beaufort
The 19th century Ironworks and settlement here were named Kendall (also Cendl) after its first iron master. It was only later that the name was changed to reflect the Duke of Beaufort's estate on which it had developed.
 Find out more …
Ebbw Vale
Ebbw Vale Ironworks, later to become Ebbw Vale Steelworks opened in 1778. At its height it was the largest steelworks in Europe.
Find out more …
Cwm Community Care  (nearby)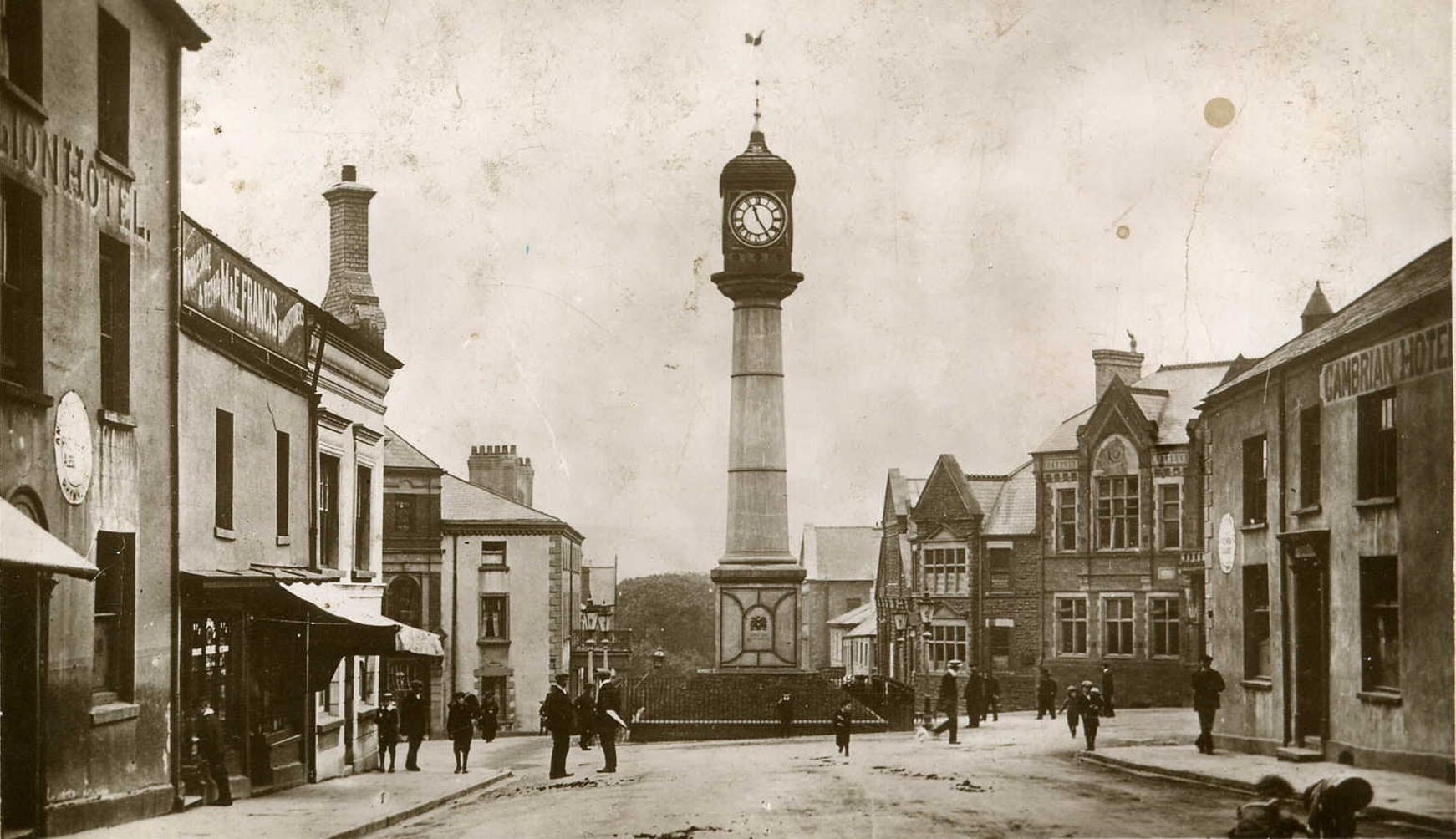 Tredegar
The town's celebrated iron clock tower typifies the iron-making origins of a town that had massive impact upon both national and world development.
Find out more …
A465 DUALLING
Fly-Through Video
A465. Section 2/Adran 2: fly-through video/fideo o'r awyr
To view the Welsh Government produced fly-through video simulation of the finished  Black Rock dual carriageway-
BGHF – Keeping Welsh History Alive