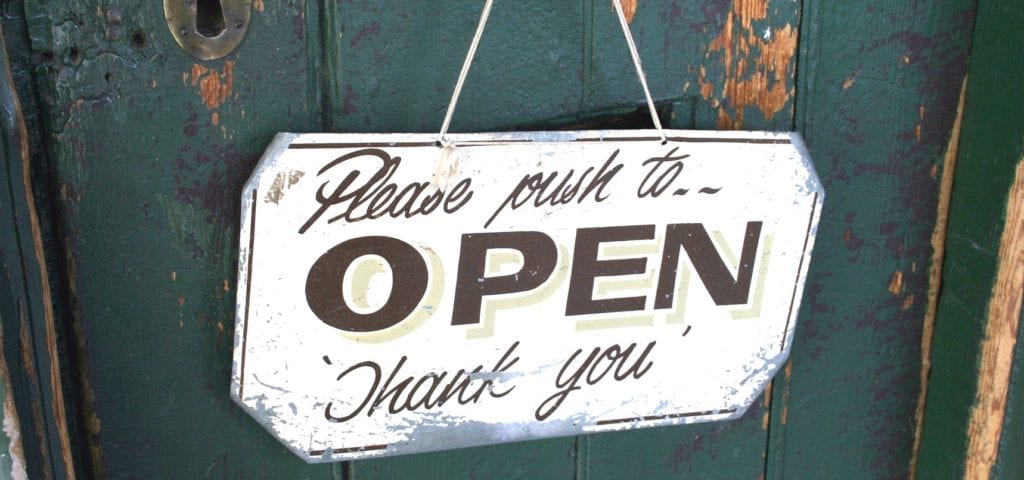 EDITOR – Colin Morgan
£2.50
Containing a diverse range of fascinating articles, o
ur latest Journal has just been published. (January 2019) 
The cover image relates to the 'Hidden Landscapes Community Archaeology Project' which is one of the articles you can read about in the journal.  It refers to the Cwm Celyn valley, near Blaina which is an important survival of the pre-industrial landscape of the south Wales Valleys.
Contents
Forum Officers
Editorial
Hidden Landscapes Community Archaeology Project –  Frank Olding
Jones the Flannel – Eifion Lloyd Davies
An unsung hero of Rorke's Drift Buried in Blaenau Gwent – Wayne Morris
Abergavenny Tradesmen enjoy party at Llanover Mansion in 1863 – Cliff Hendy
Brazil Novo Cambria and Blaenau Gwent – Colin Morgan
William Glynfab Williams 1855-1947 – Eifion Lloyd Davies
The Blaenau Gwent Society of "Dynolwyr" – Colin Morgan
The Contributors to this journal
Information for Contributors
---
Dr. Colin Morgan was born in Rhymney and is a graduate of Aberystwyth, Hull, Cardiff, and the Open University. 
Since retiring from University teaching, he has pursued his passion for the local histories of Blaenau Gwent, for the Welsh language, and in translating nineteenth and early twentieth century Eisteddfod Welsh history essays dealing with Gwent.
---
Under Colin's editorship the scope of the Journal's content now relates to the historic Blaenau Gwent and not just the lesser area lying within the boundaries of the current County Borough of that name.
---
Colin can be contacted by email
colin.morgan879@ btinternet.com
Edited by Dr. Colin Morgan
Edited by Peter Morgan Jones