Blaenau Gwent Heritage Forum
Fforwm Treftadaeth Blaenau Gwent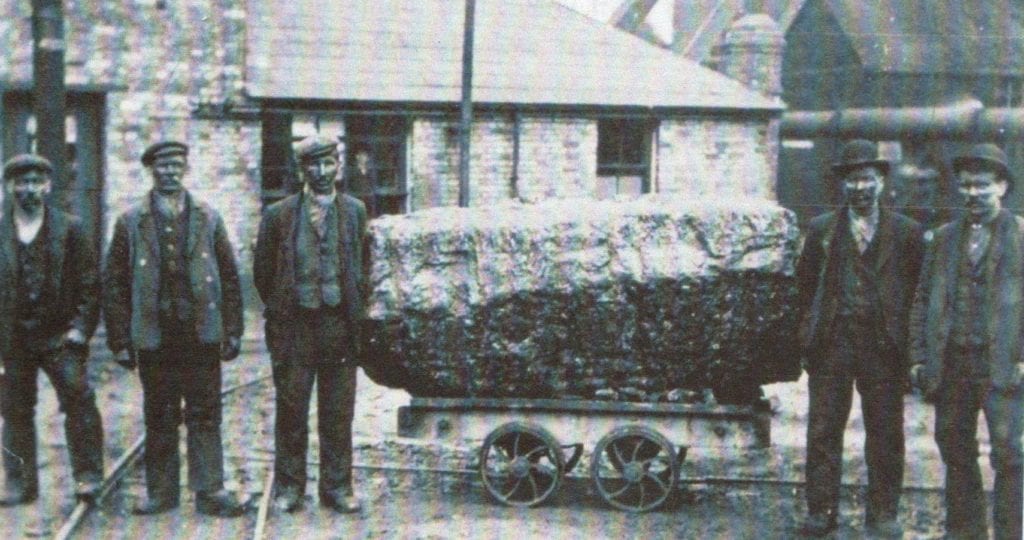 Abertillery - Blaina - Brynmawr - Ebbw Vale - Nantyglo - Tredegar
© This photo is reproduced here with the kind permission of Brian Hillier
Aerial view of Blaenau Gwent

 
Blaenau Gwent

and its surrounding area was at the forefront of the industrial revolution in the 19th century. It is a county rich with historic buildings, ancient monuments and important heritage sites, set within very attractive  landscapes. 
Gwent

was the Welsh kingdom founded by Caradoc Freichfras that succeeded the Roman occupation of native Silurian territory in south Wales.  It stretched from the river Rhymney to the river Wye, and it may also have extended east of the river Wye into to the area called Cantref Coch in Welsh and known in English as The Forest of Dean. 
The Blaenau are the mountainous uplands of this historic Gwent kingdom and they extend from Blaen Rhymni to Blaen Llwyd. 
The Heritage Forum  therefore encompasses the history of the Rhymney area (now in Caerphilly Borough) and that of the Blaenafon area (now in Torfaen Borough) as well as  the territory  between these locations.
LATEST ARRIVAL

 – Journal 23
Rhymney Heritage Walks
AUTHORS – Colin Morgan and David Ralph Williams
(2 walks in one downloadable A4 booklet)
£2.50
What's On 
April Talk added
Armed Forces Day added
Aneurin Bevan Day added
---
Online Shop 
Brynmawr Heritage Trail and Map – New walk added
Rhymney Heritage Walks  – New booklet added
Journal 23 added
Monthly Talk
Thursday 11th April
A View of the Church
– the religious attitudes and beliefs of the Welsh
Speaker: Jeff Darkins
Bedwellty House, Tredegar
2.00pm – 3.00pm 
Monthly Meeting 
Friday 26th April
Tredegar Library 10.00 am – 11.00 am
(Anyone interested in attending is welcome)
Heritage Day 2019
LANDSCAPE
Saturday 19th October

 
Would you like to receive our Newsletter?
Signing up to receive our monthly Newsletter is an easy way of keeping up to date with our  talks, meetings and events.
There is no charge to sign up and our contact with you is to simply send out a monthly reminder of the dates of our upcoming talks and meetings and   to include reports of past meetings and events.
Sometimes, we advertise local heritage events, planned by others.
You can easily

UNSUBSCRIBE

from this Newsletter at any time.