Blaenau Gwent Heritage Forum

Fforwm Treftadaeth Blaenau Gwent
Keeping Welsh History Alive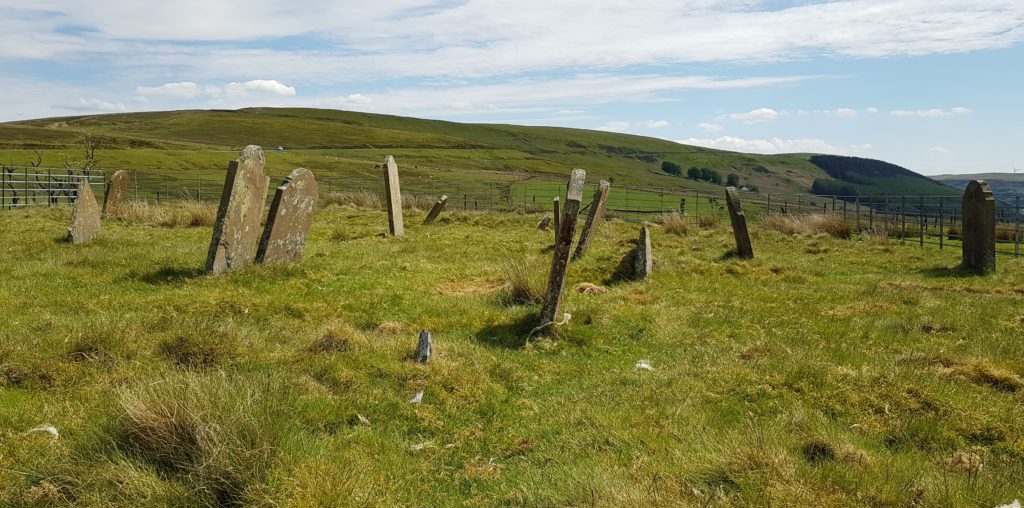 blaenau-gwent-heritage-forum.co.uk
CORONAVIRUS – AUGUST UPDATE
Message from the Chairman
Due to Covid-19 the Blaenau Gwent Heritage Forum has had to suspend all Meetings and Talks until further notice. We hope to be back sooner than later but it will depend on the Coronavirus situation.
We are trying to get the next issue of our Journal out by the autumn. To ensure you keep in the loop please keep calling back to the website, where we will be updating you as and when we can.
Articles
Please take a look at our latest page and scroll down to Lockdown Snippets where we have uploaded a selection of short, interesting historical snippets for you. If you have any more short pieces to add please share them with us via the email address on our Contact page.
© This photo is reproduced here with the kind permission of Bill Hillier
 The Area of Blaenau Gwent
Aerial view of Blaenau Gwent
---
Abertillery – Beaufort – Brynmawr  – Ebbw Vale – Nantyglo – Tredegar – Trefil
---
Blaenau Gwent Heritage Forum includes the history of the Rhymney area (now in Caerphilly Borough) and that of the Blaenafon area (now in Torfaen Borough) as well as  the territory  between these locations.
Blaenau Gwent and its surrounding area was at the forefront of the industrial revolution in the 19th century. It is a county rich with historic buildings, ancient monuments and important heritage sites, set within very attractive  landscapes. 
Gwent was the Welsh kingdom founded by Caradoc Freichfras that succeeded the Roman occupation of native Silurian territory in south Wales.  It stretched from the river Rhymney to the river Wye, and it may also have extended east of the river Wye into to the area called Cantref Coch in Welsh and known in English as The Forest of Dean. 
The Blaenau

are the mountainous uplands of this historic Gwent kingdom and they extend from Blaen Rhymni to Blaen Llwyd. 
For 2020 we are starting our Newsletters again. This time, we are producing them as quarterly editions. They are a good way of keeping up with our latest news and events.
In line with data protection, all contacts from our previous newsletter mailing list were deleted. If you would like to start receiving our Newsletters again, please re-subscribe.
Newsletters will be sent out by email in January, April, July and October.
Click on the link above to subscribe.
You can
unsubscribe

at any time.
---
See past newsletters…
 05.08.20
NEW BOOK ADDED TO OUR ONLINE SHOP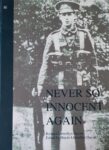 'Never So Innocent Again' – written by Richard Llewellyn Davies and edited by Haydn Llewellyn Davies. The narrative is written from the notes and diary of corporal Richard Llewellyn Davies of the 3rd Mons. Regiment who fought in the 1st World War. Of the 9 volunteers that left to fight with him he was the only one to return.
04.08.20
NEW PAGE – ARTICLES
We have just developed a new page called ARTICLES. It contains articles which are free for anyone to read.
The section called SNIPPETS is just perfect for dipping into when you don't have much time. If you have any similar historical snippets that you would like to share, please send them to us via the email address on our Contact page. It will help us to expand the range of topics available to everyone.
04.01.20
QUARTERLY NEWSLETTER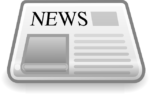 We have started running our Newsletter again. If you are interested in receiving an email copy please sign up at the bottom of this page.