Forum Christmas Lunch
Friday 14th December 
Bedwellty House (Miner's Room)
COST – £22 
PLEASE NOTE

that, at the moment, I am not able to add a form with your choices directly to your payment. 
S0

 please look at the form which might open or download when you click on it. If you can't see it it should stored be in the 

DOWNLOADS

 section on your computer/tablet/phone.
Make your choices and then add a simplified version into the

EXTRA NOTES

box when you make your payment. 
30 places available
12.00 noon for 12.30pm
This year's lunch is taking place after our December meeting which will take place in 
Tredegar Library:

10.00am – 11.00am
I want to come along. What do I need to do?
CHOOSE
 – by opening the menu below
---
PAY
 -by clicking on the cart below
---
The St Woolos Day, commemorating the end of WW1 was a well run, well attended and very successful event which the Forum enjoyed being part of.
A lot of interest was shown in our stand and website, with many visitors keen to stop and talk, buy our products and take information home with them.
Our 'Living Off the Land' products, homegrown, prepared and packaged by Eifion were a very popular addition to the stand.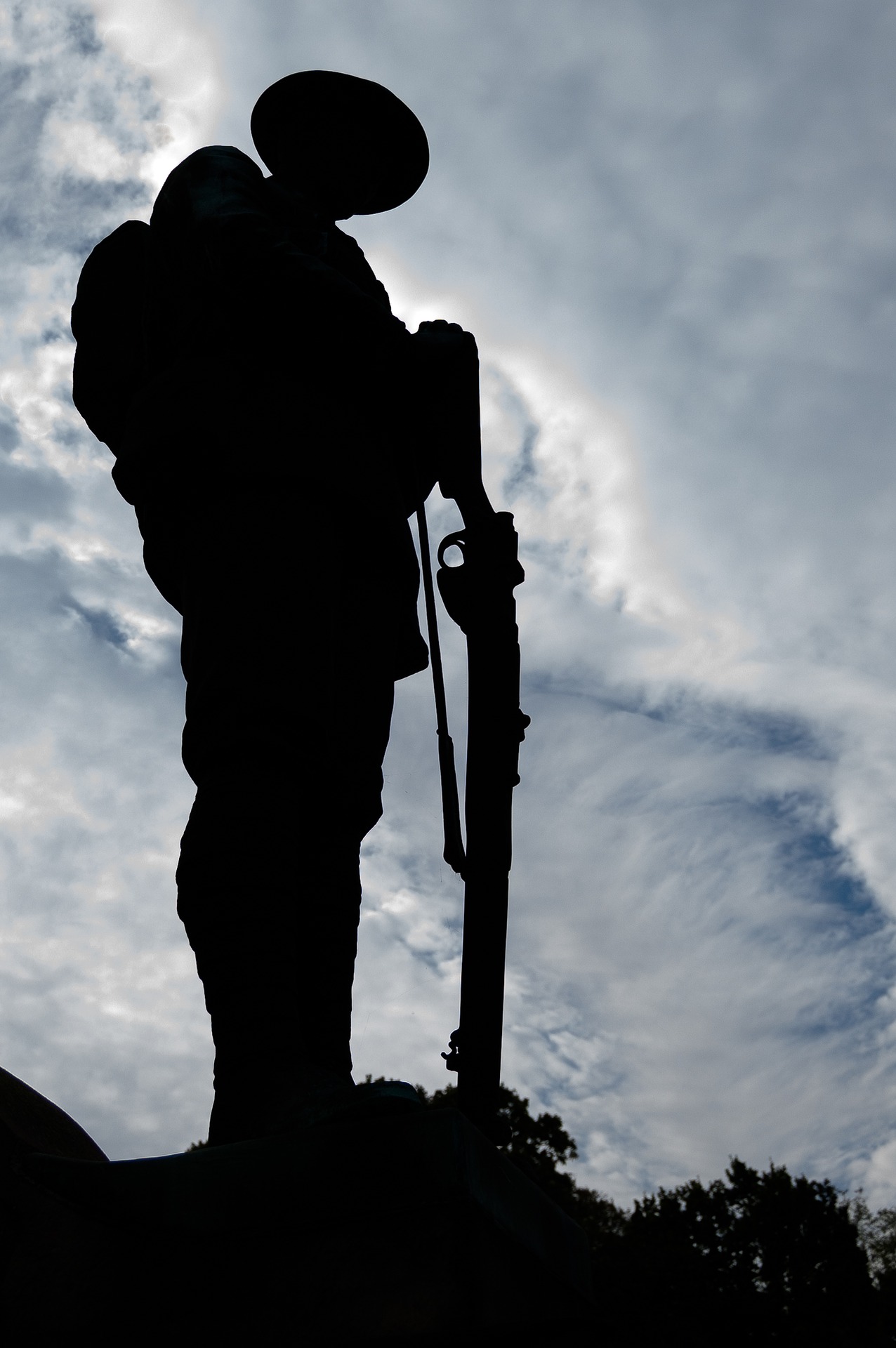 Monthly Talks 2018
2nd Thursday of  the month
WHERE: Bedwellty House
TIME: 14.00 -15.00
COST:  – Free
Tea and coffee afterwards in the Orchid House Tea Room is always refreshing.
January – Thursday 11th
Local Railways
Speaker: Gerald Davies
---
February – Thursday 8th
George Paget – Hero or Villain?
Speaker: John Watkins
---
March – Thursday 8th
What's in a Name?
Speaker: Eifion Lloyd Davies
---
April – Thursday 12th
Guardian
Speaker: Meg Gurney
---
May – Thursday 10th
Trefil Tramroad
Speaker: John Evans
---
June – Thursday 14th
Two Brynmawr Disasters
Speaker: Eifion Lloyd Davies
---
July – Thursday 12th
Rhymney Iron Works
Speaker: Bill Smith
---
August: 
No talk
---
September – Thursday 13th
Tredegar Town Clock
Speaker: Ralph James
---
October – Thursday 11th 
Explosive Times! Celebrating and conserving the Glyn Neath Gunpowder Works.
Speaker: Ruth Coulthard
---
October – Saturday 20th October
HERITAGE DAY
Speakers:
Alan Burge – Minnie Pallister
Dr Elin Jones – Winning the Vote for Women
David Llewellyn – Marie Stopes
Peter Strong – Gwent Women in WW2
---
November – Thursday 8 
Davrian to Darrian – The Story of a Car with a Welsh Connection 
Speaker: Martyn Morgan Jones
---
December
No talk
PRINT or DOWNLOAD TALKS -list 
Monthly Meetings 2018
3rd Friday of  the month
WHERE: Tredegar Library
TIME: 10.00 -11.00
January – Friday 19th
February – Friday 16th
March – Friday 16th
April – Friday 20th
May – Friday 18th
June – Friday 15th
July – Friday 20th
August – no meeting
September – Friday 21st
October – Friday 19th
November – Friday 16th
December – Friday 14th
PRINT or DOWNLOAD MEETINGS – list