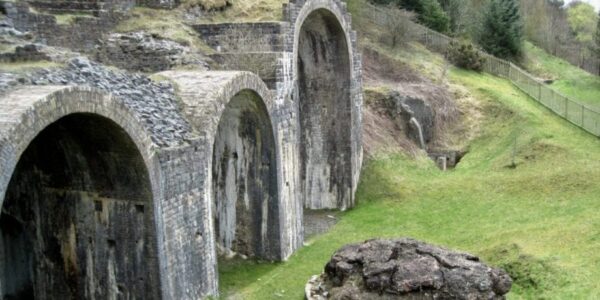 UPCOMING EVENTS
Click on the posters to enlarge
BGHF – HERITAGE DAY 2019
LANDSCAPES
Exploring, pre-industrial, industrial
and lost landscapes in Wales
SPEAKERS
FRANK OLDING – Aerial Archeology in the Heads of the Valleys Area
RHIANNON PHILLIPS – Townscapes in Blaenau Gwent
JOHN  ROGER – Blaenavon Industrial Landscape
PRICE: £12
Tickets can be bought very easily and safely through our online shop on this website. (Link not set up yet, so please call back)
VENUE: BRYNMAWR SOCIAL CLUB
10 – 4 pm
To see where the venue is….click/tap on the map to enlarge it.
The day will include a delicious buffet lunch and everyone is welcome….so come along and join us.
2nd Thursday each month at 2.00pm
Bedwellty House
---
July –

The History of
Aberdare and Merthyr
 Speaker – Huw Williams
---
August

– Summer recess – no talks
---
September –
---
October

– The Street at the Top of the Mountain(tbc)
Speaker – Rob Southall
---
November –
---
December

–
3rd Friday each month at 10.00am
Tredegar Library
---
July – Friday 19th
August – Friday 16th
September – Friday 20th
October – Friday 18th
November – Friday 15th
December – Friday 20th
Would you like to take part in our online survey?
Blaenau Gwent County Borough Council would welcome your thoughts and ideas as to how Aneurin Bevan's legacy can be marked in the area he represented. The information you provide will be anonymous unless you choose to include your contact information at the end of the survey.
 https://www.surveymonkey.co.uk/r/M2BFX5R
If you would like to contact somebody about this project then please email