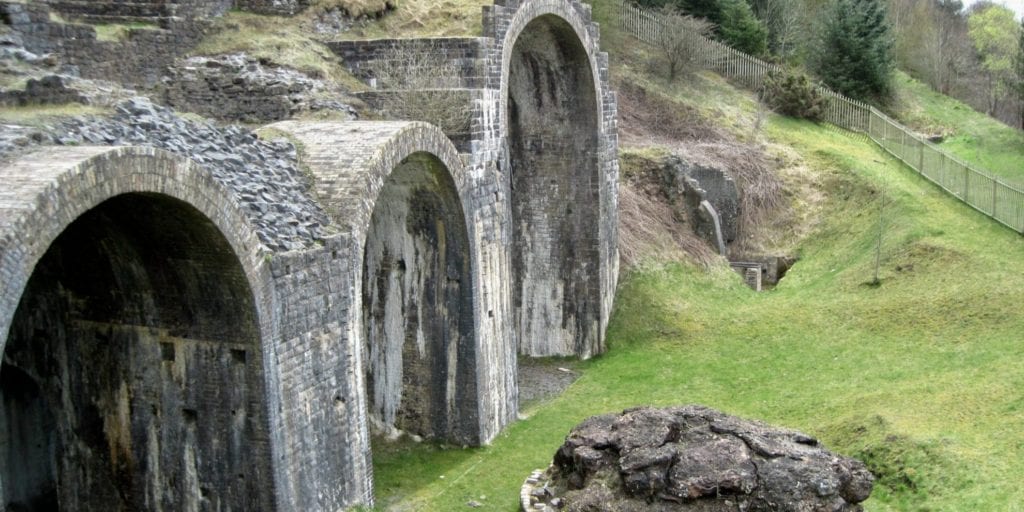 April Talk
Thursday 11th April
Speaker 
---
Bedwellty House, Tredegar 2.00pm
April Meeting
Friday 26th April
Tredegar Library – 10.00am to 11.00am
Meetings for 2019
3rd Friday each month at 10.00am
Tredegar Library
---
January – Friday 18th
February – Friday 15th
March – Friday 15th
April – Friday 26th
May – Friday 17th
June – Friday 21st
July – Friday 19th
August – Friday 16th
September – Friday 20th
October – Friday 18th
November – Friday 15th
December – Friday 20th
Would you like to take part in our online survey?
We'd welcome your thoughts and ideas as to how Aneurin Bevan's legacy can be marked in the area he represented – for residents and visitors.
The information you provide is anonymous unless you choose to include your contact information at the end of the survey.
 https://www.surveymonkey.co.uk/r/M2BFX5R
If you would like to contact somebody about this project then please email  kim@kimcolebrook.com.
---
This project is funded by Blaenau Gwent County Borough Council and Welsh Government.
Talks Programme for 2019
2nd Thursday each month at 2.00pm
Bedwellty House
---
January

– Zephaniah Williams and the Chartists (part 1)
                    Speaker – Ralph James
---
February

– Potential for Tourism in Blaenau Gwent
               Speaker – Dai Davies
---
March

– James Edward Webb – an English born rugby union player who played club rugby for Newport and international rugby for Wales.
Speaker – Carolyn Jones
---
April

–
Speaker –
---
May

–
Speaker
---
June

– Zephaniah Williams and the Chartists (part 2)
Speaker – Ralph James
---
July

– Aberdare and Hirwaun
Speaker – Huw Williams
---
August

–
Speaker –
---
September

–
Speaker –
---
October

–
Speaker –
---
November –
Speaker –
---
December

–
Speaker –
---